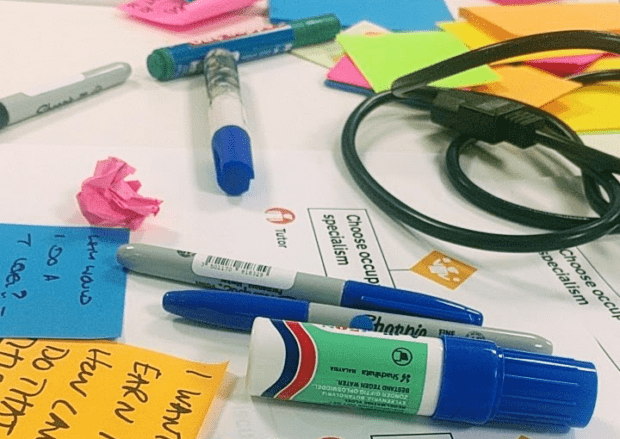 Do you want an exciting new job?
The Transformation Unit is building a brand new public policy design team at the heart of the UK's government and looking is for brilliant people to join.
We are aiming to transform how public policy and services are made in the UK and to make design the core business of government. We are a cross-government team based inside the UK's Policy Profession - our position and mandate gives us a unique opportunity to work with the most influential people in government and hack the system from the inside.
We are hiring a Lead Service Designer, a Lead User Researcher, and a Junior Research Operations and Delivery Manager - open for applications now!