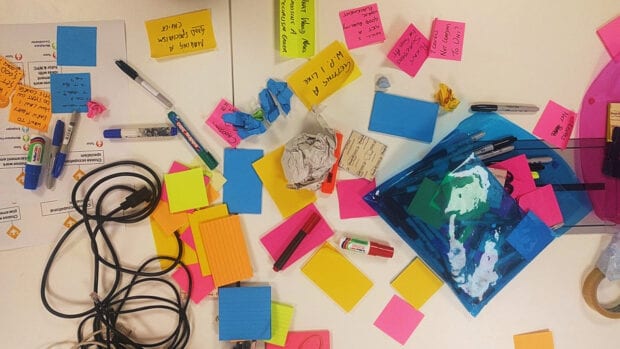 Department for Education is recruiting a new head of team (Grade 6) to lead their User Centred Policy and Service Design Team.
Department for Education work to put children, young people, families and staff at the heart of education and children's social care. You will join a high-performing, multi-disciplinary team of user researchers, service designers, business analysts, and policy designers. The team works in partnership with policy and delivery teams across the organisation and enables it to deliver user-focused public policies and services ....plus they work across government to promote and influence best practice in policymaking and service delivery.
The team is part of Department for Education's Transformation and Policy Capability Directorate, who host innovative teams that drive change, improve equalities and improve capability within the organsiation and across government.
This job opportunity is available to all existing Civil Service employees. If you want to find out more, then read this advert.